News/Blog
Theme Park - WAX EP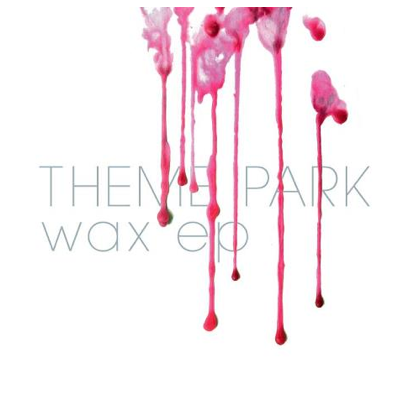 Following the success of Two Hours, Theme Park's debut single on Transgressive Records, RAC have done a remix which you can download for free here. You can buy Two Hours on seven inch from Rough Trade or on mp3 from iTunes.
Today also sees the release of Theme Park's US only Wax EP, you can pre-order this on iTunes here
If you 'like' Theme Park on Facebook you can download a free four track digital bundle.