News/Blog
Transgressive - Record Store Day Releases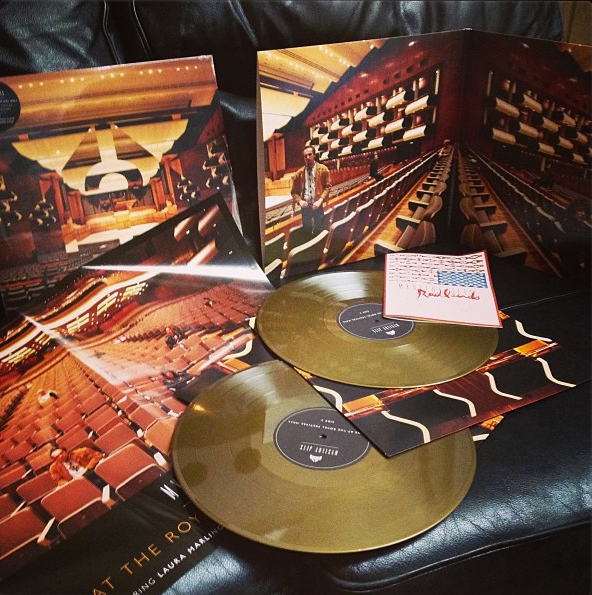 This year for RECORD STORE DAY we have a re-issue of At The Drive-In - Relationship of Command, Mystery Jets - Live At Royal Festival Hall (above), Kissability - 1st Kiss Compilation, Foals - My Number 7" & Dry the River (Transgressive Publishing) - Zaytoun Theme.
You can buy Transgressive releases from the following participating stores. More pictures of the releases below.
The Diskery, Birmingham
Henley Records, Henley-on-Thames
Hifi Hanger, Bordon
Hot Hat Records, Sunderland
The Music Exchange, Nottingham
Piccadilly Records, Manchester
Pomp and Circumstance, Harrowgate
Rise Music, Bristol, Cheltenham & Worcester
RPM MUSIC, Newcastle-Upon-Tyne
Soundclash, Norwich
Union Music Store, East Sussex
Upbeat, Cornwall
Whitelabel Records Jersey, St Helier
Kissability - 1st Kiss 12"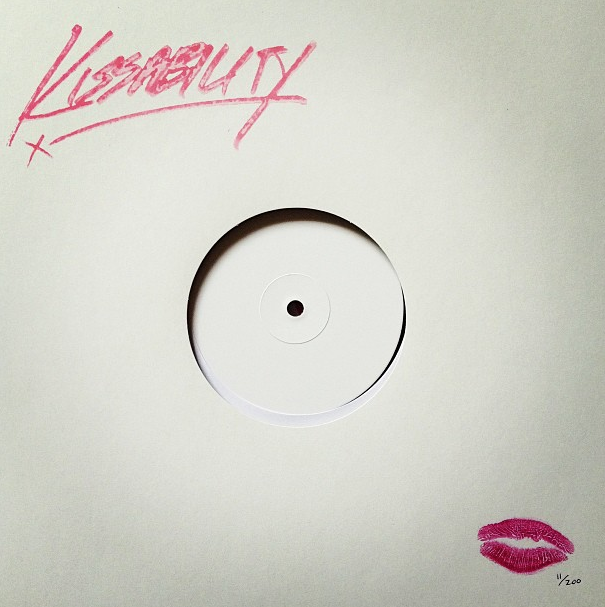 At The Drive-In - Relationship of Command