News/Blog
Gaggle - Choir App for iPhone and iPad

Gaggle have teamed up with Reactify to release a Choir App for the iPhone and iPad called the Gagglephone (pictured below). Because it's hard work creating your own choir!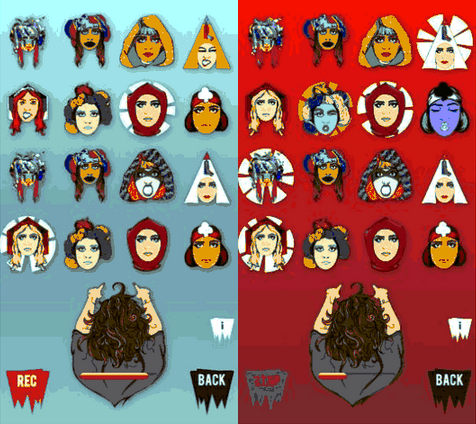 Download the app for free here
Gaggle released their debut album 'From The Mouth Of The Cave' on last summer, buy it below.