News/Blog
Liam Finn - BARB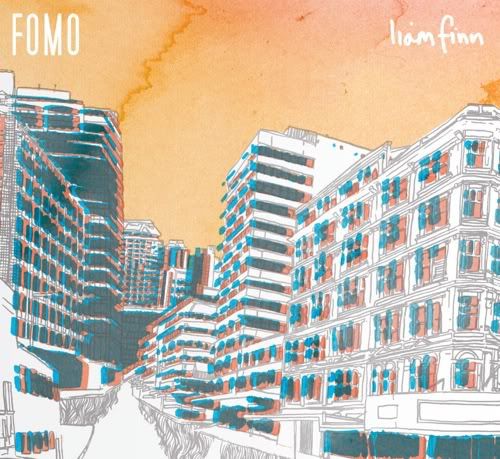 Liam Finn's new record FOMO comes out in less than a month now. The special edition version comes with a copy of BARB, Finn's 2010 indie rock super group's debut record (which has previously been unavailable in the UK). You can now pre-order FOMO from the webshops below. Tracklisting for BARB below, it will be released into the world on the 20th June. Sign up to Liam's mailing list here to receive a free download of 'The Struggle', or alternatively you can stream it here, courtesy of Souncloud.
BARB:
1. "Leo"
2. "Alcoholic Darling"
3. "Not a Bird"
4. "Please Don't Interrupt"
5. "Martin XII"
6. "Time to Contemplate"
7. "Beatman"
8. "Counting Sheep"
9. "2004"
10. "Characterful"
11. "Nile"
12. "Looking Out Through Barb's Eyes"
www.amazon.co.uk
www.hmv.com
www.play.com