News/Blog
Liam Finn - Pre-Order Now Available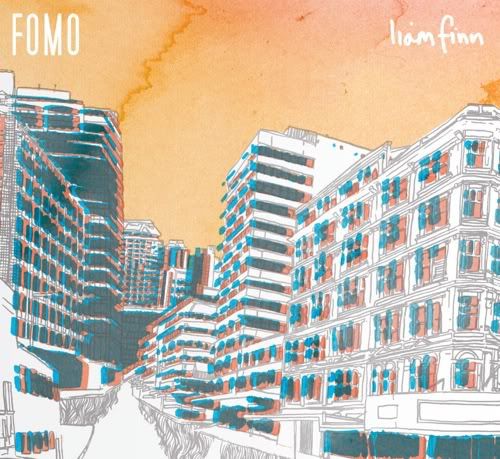 Liam Finn's sophomore album "FOMO" is now primed for release!
A masterclass in emotive yet uplifting songwriting and one of the most coherent
and brilliantly produced records we've been involved with, it will surely
soundtrack your summer.
For a very limited period we'll be releasing the album on a 2xCD edition with the
full length BARB collaborations album available in the UK and Europe for the
first time.
You can hear "The Struggle" and "Cold Feet" from the new record over at Liam's
new website: www.liamfinn.tv and pre-order the limited edition album here: