News/Blog
Mechanical Bride - Living With Ants

It's the source of considerable pride that we can present to you this week the
release of the debut album proper from Mechanical Bride aka. Lauren Doss.

Purchase now from:
Following on from the Part II Eps collection, Mechanical Bride has created a 10
song masterpiece. Produced by Nick Abbott and featuring guest appearances
from Marques Toliver and Caroline Weeks (Bat For Lashes) this is a substantial
and beautiful listen featuring the singles "Colour Of Fire" and "Young Gold (You
Stole My Heart)"
You can see the video for Colour of Fire here: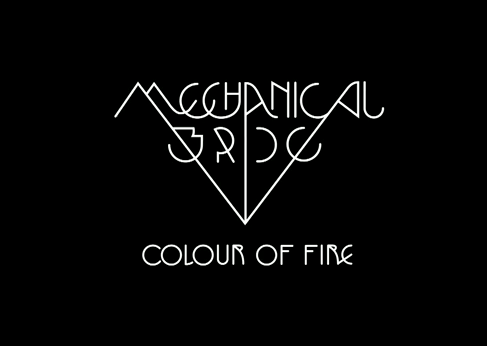 To celebrate the release there will be a launch show at St. Giles in The Field. Full
details and tickets are available here