News/Blog
Neon Indian - ERA EXTRANA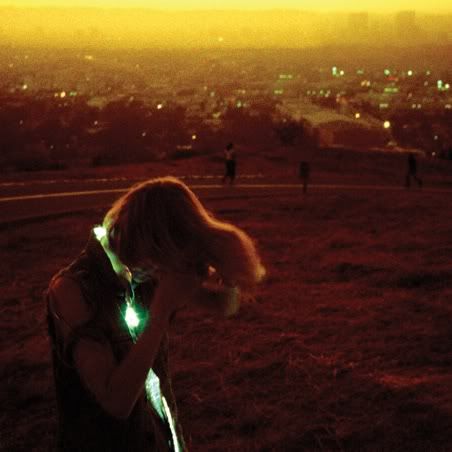 New York based Neon Indian, the brainchild of Alan Palomo is set to release his proper follow up his 2009 critical acclaimed debut 'Psychic Chasms'. Palomo wrote and recorded this darker shaded record, 'Era Extrana' in an efficiency apartment Helsinki, Finland last winter. The record will be released in the UK and Europe by Transgressive Records on vinyl, cd and digital download on 10th October.
Neon Indian will be playing a special show for Rockfeedback at the Electroworkz in London on the 9th September. You can pick up tickets for this event from here.
You can also watch two of the three teasers for the new LP by clicking on the pictures below. Teasers come courtesy of Neon Indian, Vimeo and Gorilla vs Bear.