News/Blog
Neon Indian - ERA EXTRANA OUT TODAY

Alan Palomo's (aka Neon Indian) second record, Era Extrana is out today. Receiving rave reviews from everyone including NME and Pitchfork, everybody seems to be vibing off of this record, pretty hard.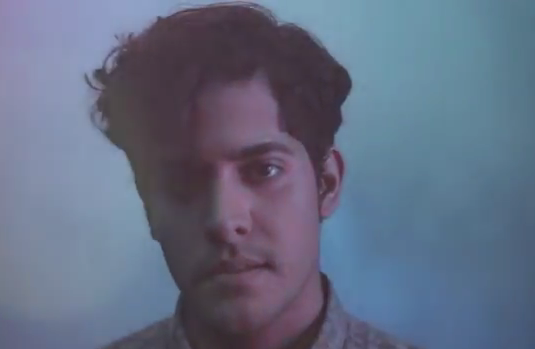 You can watch the video for the first single 'Polish Girl' above, and order the deluxe version of the LP or CD here or here. The deluxe package comes with exclusive Neon Indian and Bleep Labs collaborative mini-synth - PAL198. You can see how to put this together below: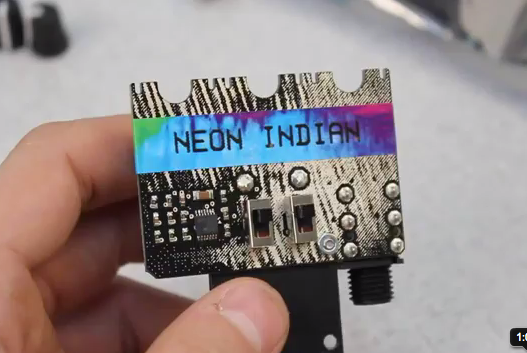 Era Extrana can also be ordered from the following places:

And of course can be purchased from iTunes using the link below.